Let's Make Roofing A Friendly Experience Again
Welcome to Frontier Roofing and Exteriors, we want to bring the roofing industry back to its roots. We want to get to know you on a personal level and make your experience an enjoyable one. Gone are the days of not being able to get a hold of anyone, issues with the job, misquoted projects, all of it!
Frontier Roofing and Exteriors is a family run business out of Winnipeg, Manitoba. We cater to Winnipeg and surrounding areas, such as, Gimli, the Whiteshell, Lac Du Bonnet, Kenora, and more. We want to sit down with you, figure out what you need done, and help get it done at a price you can afford. You won't go through our secretary, estimator, manager, roofer… you'll deal with us, the two owners, Chris and Melissa Rioux. Have any questions? You'll speak to us directly, we'll even give you our personal phone numbers.
We'll Sit Down Together And Give You A
Free

Estimate.
Our Proven Family Friendly Process
1. MEETING
We want to sit down with you. Get to know you. We want to learn about your project, your budget, give you some of our ideas, and help you reach your goal and the lowest price possible.
2. PLANNING
After we meet with you we will put together a detailed plan and cost for your project. We'll do everything we can to make your project care free and solve any issues you may have.
3. CONSTRUCT
Time to get to work! After meeting and planning, we'll get to work on your project. We'll provide the highest quality work, keeping you in your budget. Come out and say 'Hello" while we're working 🙂
4. CLEAN UP
We want to leave your place in better condition than we we arrived. We are perfectionists and meticulous. We want you to be able to show off your project when we are done!
5. FOLLOW UP
We want to make sure everything is perfect. We'll follow up and make sure you have no issues and that you absolutely love what we've done… we know you will!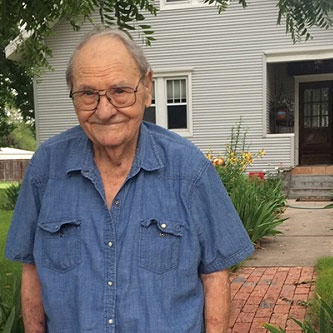 I put my trust into Chris and he didn't let me down. His price was much lower than the two other companies I phoned and the work was excellent. He even came to my place a week after to see how everything was. I can't thank him enough.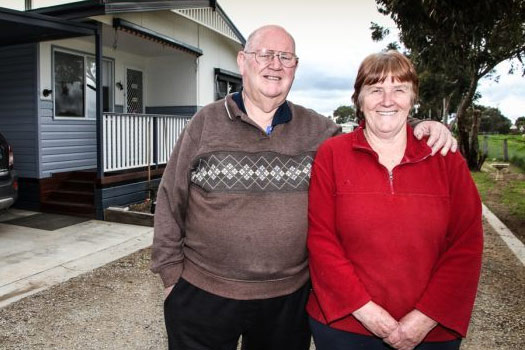 We loved the work Frontier did for us. Chris drove all the way from Winnipeg to do our job and his price was still the best. We've told our friends about him!
Call Us Today! 204-421-7474
Chris Rioux – Haag Certified for wind and hail claims